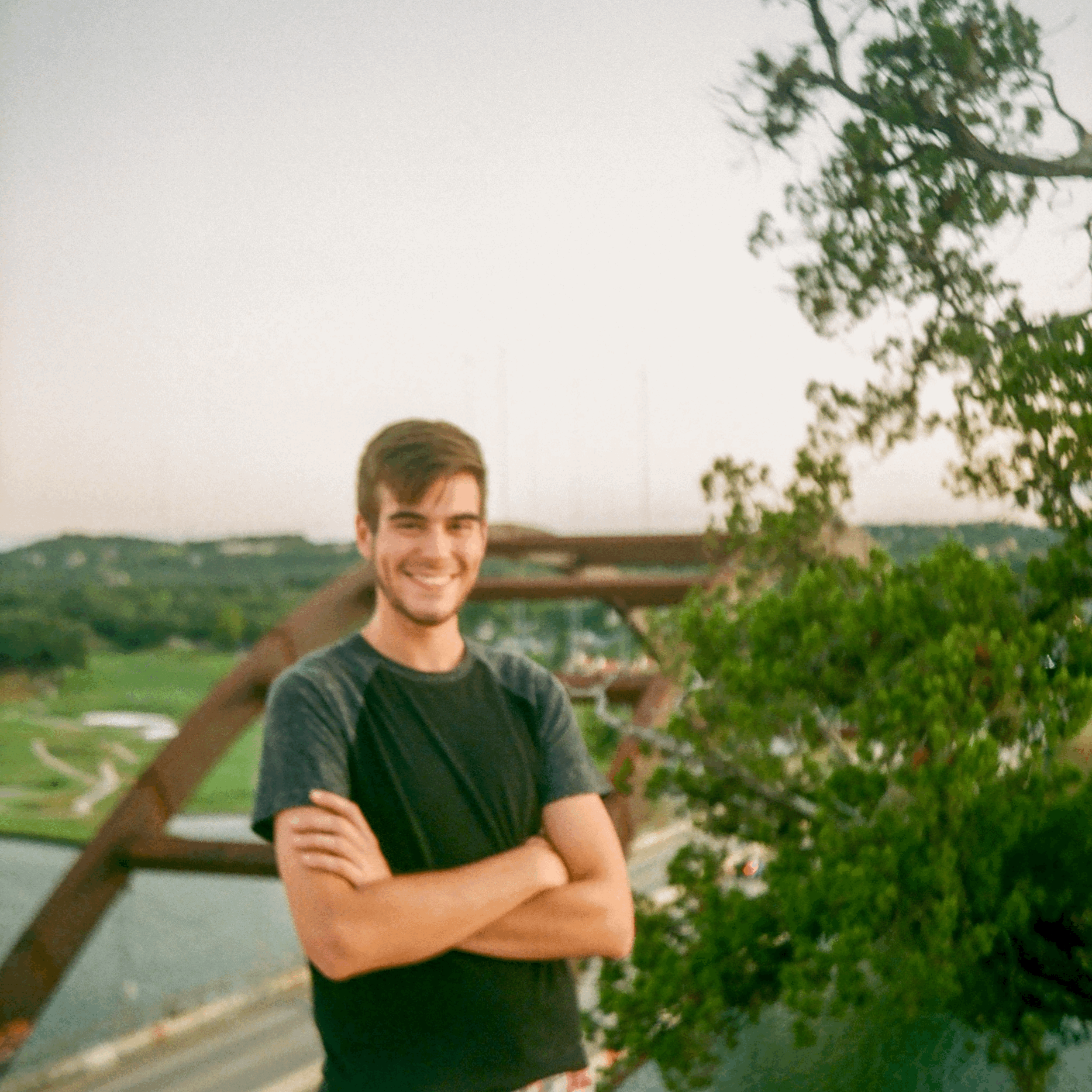 My name is Matt Lewis and I'm an aspiring photographer from Austin, Texas. For the past few months, I have been digging into the incredible world of photography and all that it has to offer. This website is dedicated to showcasing my work and tracking my progress.
​​
My passion for photography happened by accident when I purchased my DSLR. I bought the camera to help elevate the production quality of my YouTube channel. I quickly formed a fascination with taking pictures of everything I possibly could. Fast forward a few months and my growing passion has become the primary content focus of my YouTube channel.
​
Thank you for visiting my website, and if you would like to support my work, you can follow my Instagram page and subscribe to my YouTube channel. Both of those links can be found by clicking on the icons in the bottom left of the page.